How to Get Started with the WhatsApp Business App
More sales. Better customer service. Follow this easy guide to set up your own WhatsApp business profile. Start chatting directly with your customers today.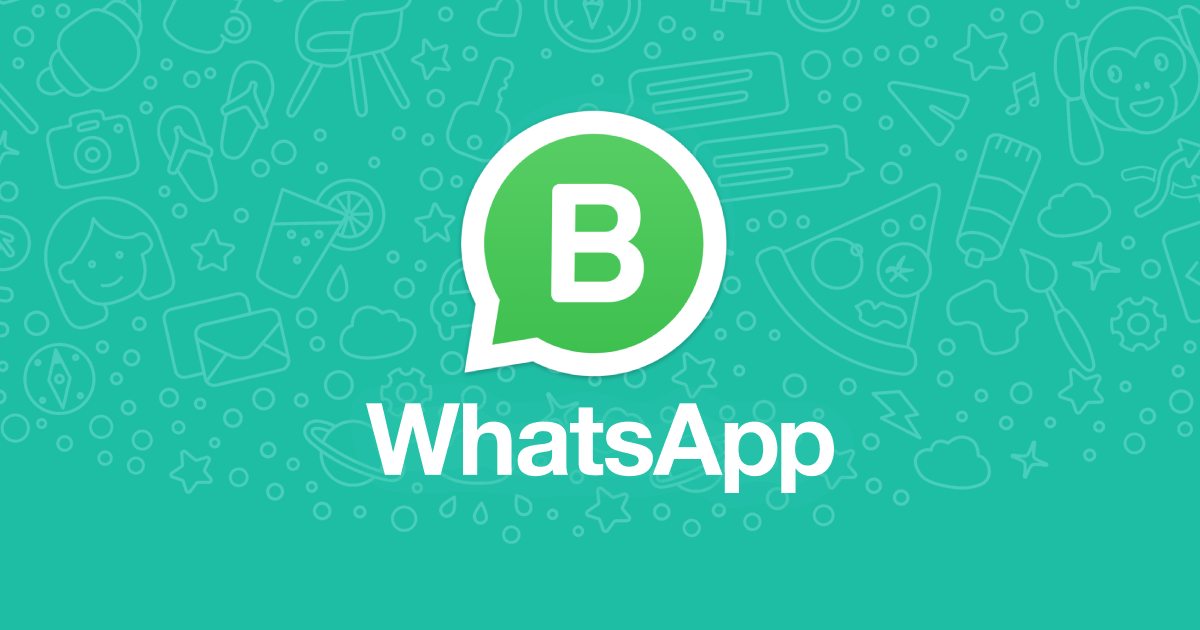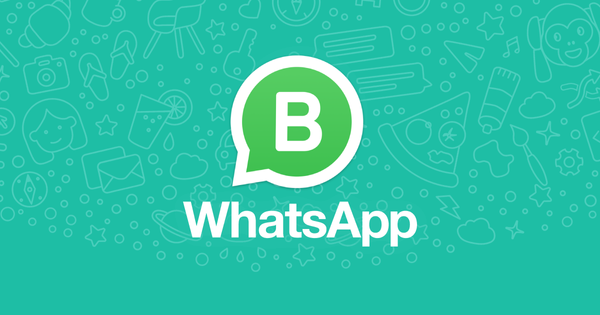 Setting your company up with the new business version of WhatsApp is easy and with over 10 million downloads the proof is in the pudding. The world's largest messaging platform is now open to all businesses offering a direct, more personal line of communication with customers. With engagement rates over 68% there's no more time to lose and your business can and should start using it today.
The WhatsApp Business App is available for download on the Google Play store for all Android devices. You'll recognize the business version of the app by the letter B in the WhatsApp logo.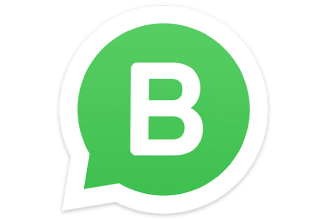 Once you have installed the app to your device and run through the standard permission requests, the first official step is to verify your number. WhatsApp will ask you to register a number to use with the application. This number needs to be unique and unattached to any other WhatsApp profile, even your personal one. You can choose to continue with an existing number however, WhatsApp will then detach it from any other account.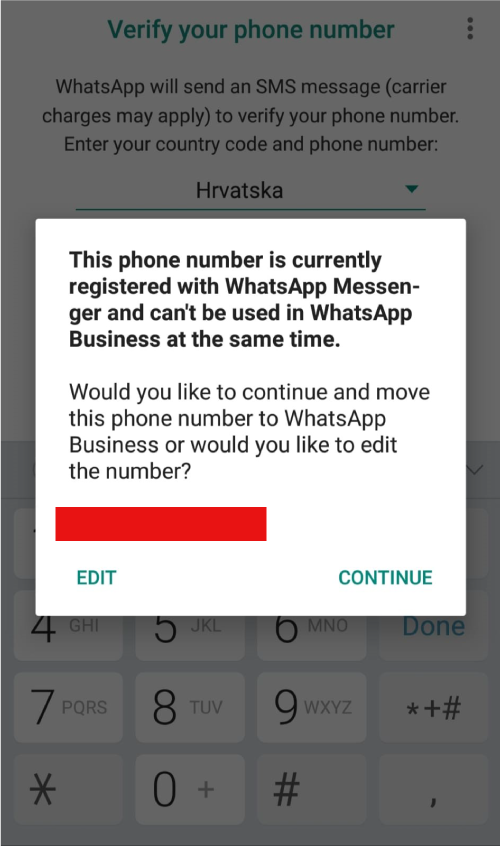 Once you're all verified WhatsApp will prompt you to add your business name and then you are good to go.
Creating a Business Profile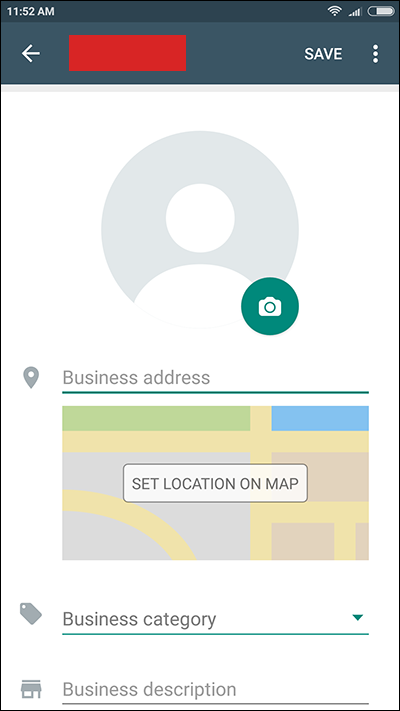 Once the app is installed and you are up and running, you will want to create a business profile so that your customers can get a quick snapshot of who you are. Head to Settings> Business settings> Profile where you can add your business address, category of trade, a short description, working hours, a contact email address and your website. When customers click on your profile they will easily be able to see this information.
Messaging tools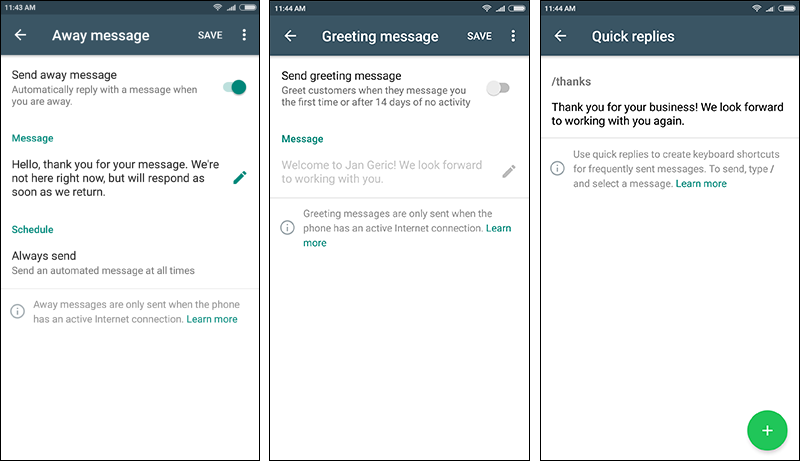 Further under the Business settings section, you will find Messaging tools. These tools allow you to setup a default away message, a custom greeting and the really handy quick replies. The away and greeting message are very straightforward and the app will prompt you through set up.
Quick replies let you create keyboard shortcuts for any message you might send frequently and are activated by a forward slash and a shortcut, for example: /THX. You can use quick replies for text message or media messages like GIFs, images and videos. To set quick replies:
Head to Settings>Business settings> Quick replies and click on the + sign to add a new one.
Set the message or media you want to send
Set a shortcut for the message. The maximum length is 25 characters
You can attach up to 3 keywords to the quick reply to quickly locate your reply. This is handy if you have many quick replies stored (see below).
If you have several quick replies you can search through them using your keywords. A good example would be if you have quick replies for an order status - once an order is dispatched and once the ordered has been delivered. You could use the keywords "ORDER" "SHIPPED" and "ORDER" "ARRIVED" to filter through them fast. You can save up to 50 quick replies and attach up to 3 keywords to each reply.
And there you have it. Now you're open for business on WhatsApp.
Sign up to our mailing list for exclusive updates, guides and tutorials on everything WhatsApp Business.