Apple Getting Ready For Battle With WhatsApp Business
Apple is launching its own Business Chat. What does this mean for businesses using WhatsApp? Is it an opportunity or a reason to worry?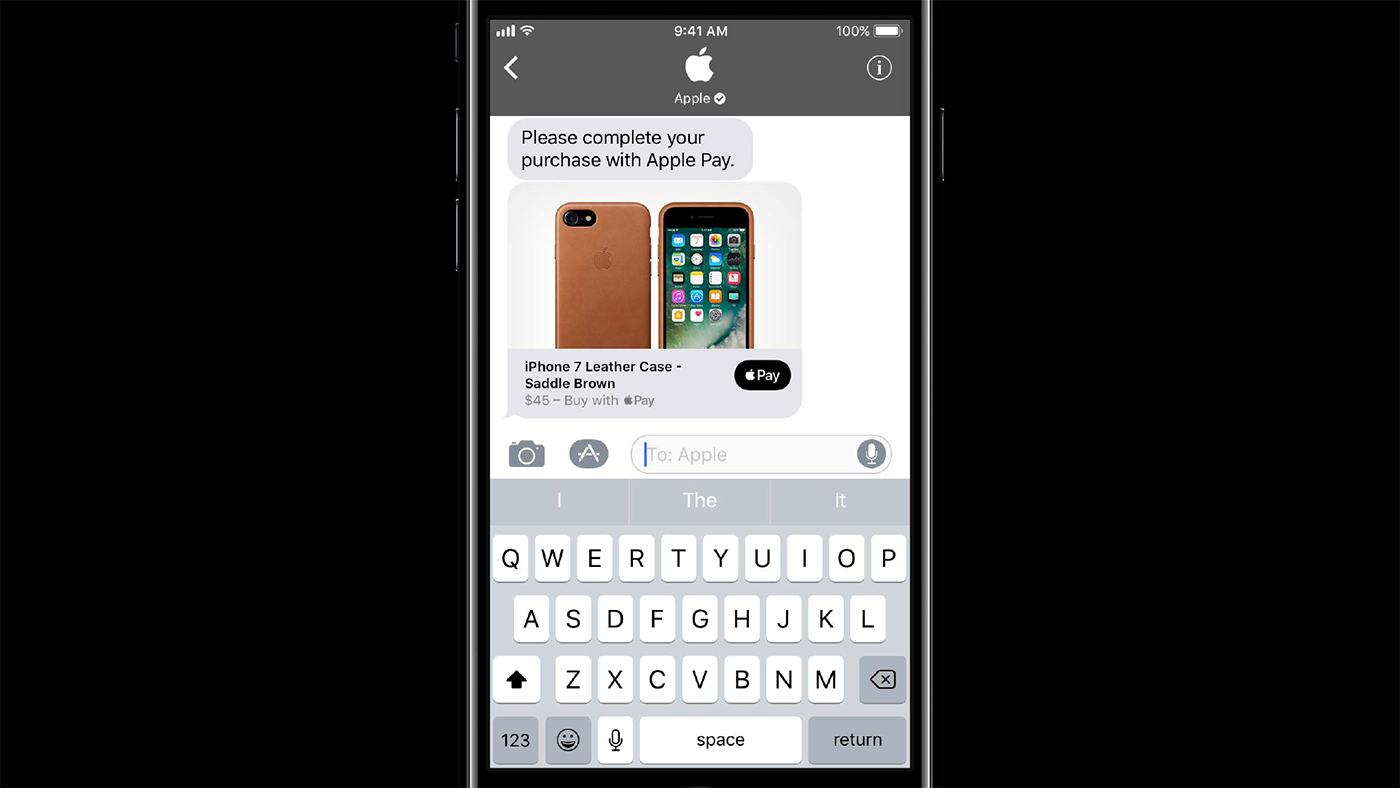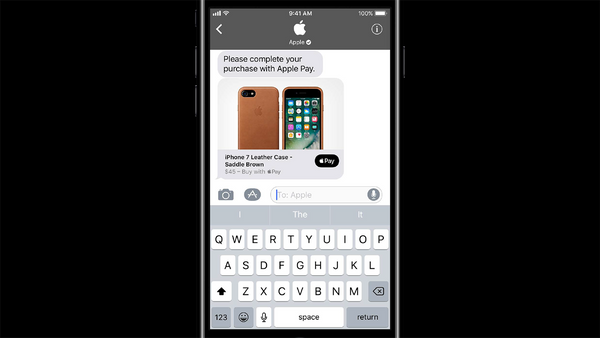 This spring Apple will roll out a new feature that will allow consumers to chat directly with businesses via iMessage.
The feature is called Business Chat. It will be a part of iOS 11 and it will enable consumers to talk directly to a business' representative, schedule appointments or make payments via Apple Pay.
Business Chat's most prominent feature is called Discovery and it will allow users to open an iMessage window from Safari, Maps, Spotlight, or Siri. A messaging icon will appear next to the businesses in the search result list and users will be able to connect with them with one tap of the finger. That's as convenient as it gets.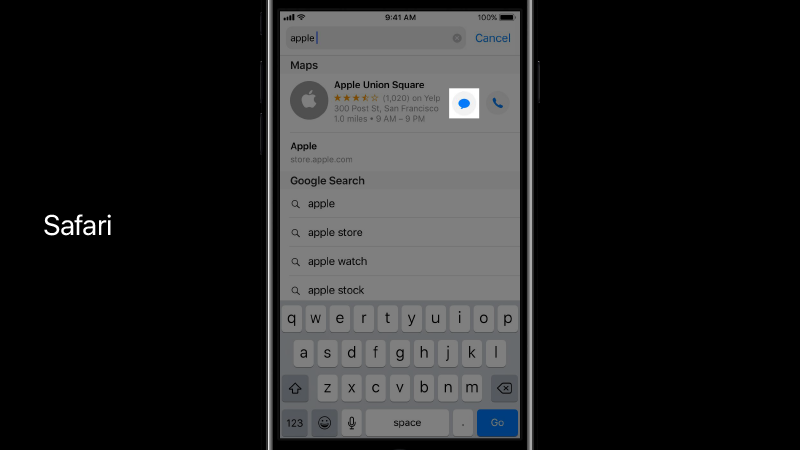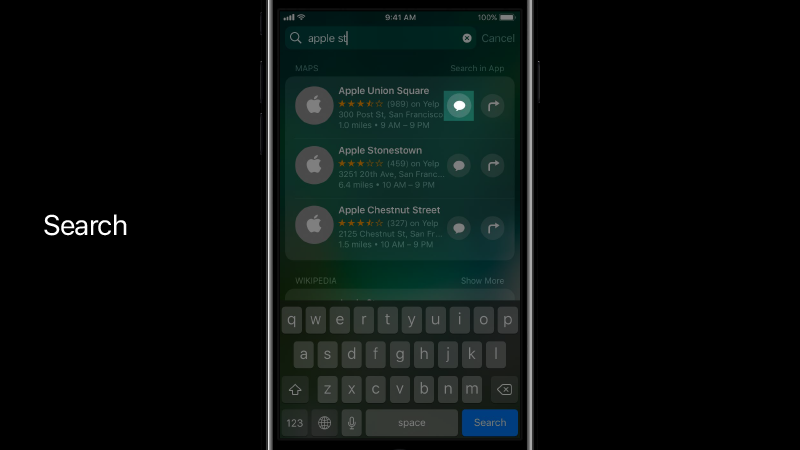 However, the most interesting part is that Business Chat will permit businesses to implement some features from their own app. For example, Apple showed off a conversation where consumers could actually choose their airline seat without having to open a separate app.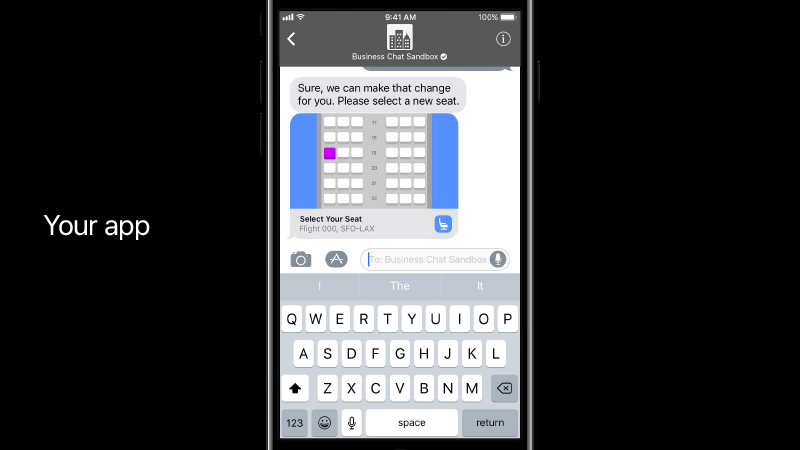 Business Chat will also be integrated with other customer service products — the initial partners are LivePerson, Salesforce, Nuance and Genesys.
This shows that Apple is going to try hard to shift B2C (business to consumer) communications from other platforms like Messenger, Twitter and WhatsApp to its own messaging app.
We will soon release a more in-depth comparison of the business features that some of the messaging tools offer, but now let's answer the main question of all WhatsApp Business users.
What does this mean for WhatsApp Business? Should you worry?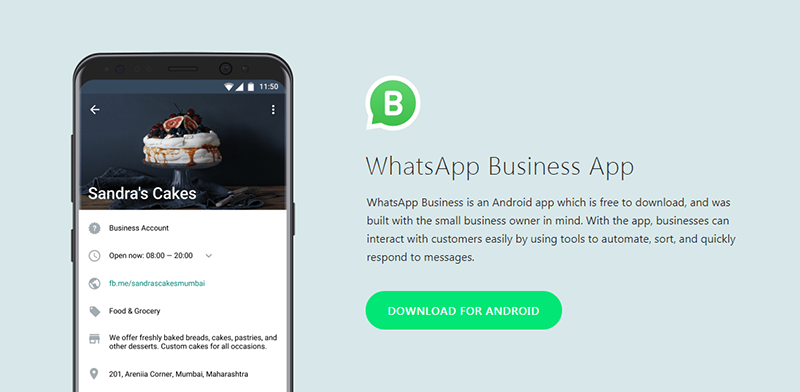 We think it's going to be an uphill battle for Apple Business Chat to become relevant.
First of all, they are late to the party. People have been using Messenger, WhatsApp and Twitter to talk to businesses for quite some time now. Sure, WhatsApp Business just rolled out, but we all know, that B2C communication has been happening via WhatsApp before.
Therefore, iMessage is just another app that offers the option of talking to businesses. Apple lovers will enjoy it, but it won't be the first place that comes to mind when you want to contact a business.
Don't forget that you can use iMessage only on iOS devices. That doesn't help Apple's case when you look at the numbers.
There are 1.3 billion people using Messenger and 50 million businesses actively using it as a part of their customer service. There are more than 1.5 billion people using WhatsApp. On the other hand, there are around 700 million iPhone owners, which is a very impressive number, but in this case puts Apple at a disadvantage.
It means that Business Chat will be just an additional channel for most business, but not the main one, as it excludes everyone who's using an Android device or anything else but iOS. It also excludes businesses that are not using Apple devices, which instantly lowers the number of potential users.
It might even mean that plenty of businesses won't think it's worthy to set it up, as Apple users can still reach them through other messaging apps. Why would they bother, especially in countries where Apple isn't that strong.
That brings us to the next point. Looking at the announced partners (Discover, Hilton, Lowe's and Wells Fargo) it's clear that Apple will focus on the US market at the start. This is expected, but it also means it won't compete with WhatsApp in other markets such as India or Indonesia, where most of the people can't afford an iPhone.
Considering all that, we are sure that the launch of Apple's Business chat won't affect WhatsApp Business too much.
Of course, the new feature will be slick and quickly adopted by most Apple users. The real question is how many businesses will decide to use it. Will Apple Business Chat become THE place to talk to a business for iPhone users or just another place to check?
Only time will tell.